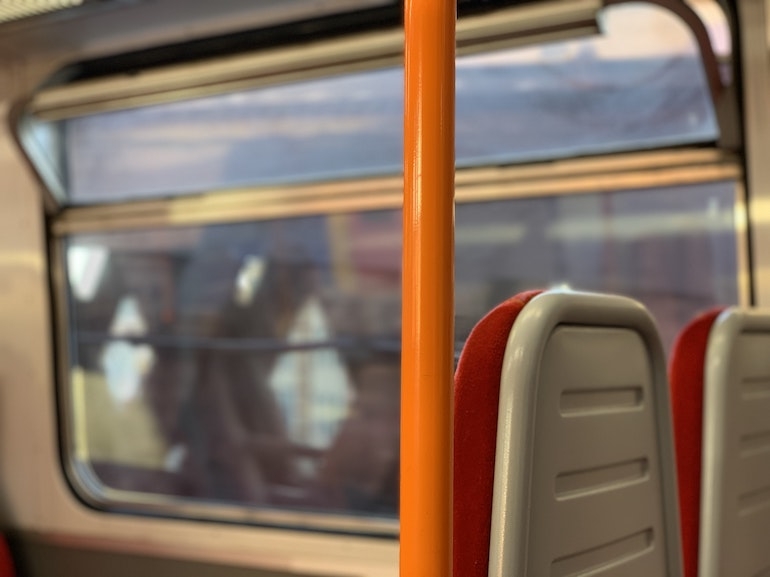 The London bus is crowded, its passengers are the normal blend of working class, multicultural Eastenders. Most of the passengers on the lower deck are young mothers with pushchairs and the elderly with shopping trolleys.
The mothers and elderly trolly owners are in a continual dance, every time the bus stops to let passenger alight or get on there is a need to rearrange the available limited space.
After a while the dances are getting too much for one particular woman and her trolly, she is tutting aloud and is visible annoyed. She eventually finds a seat next to the doors, her trolly stands alone and just out of reach, it wobbles as the bus bumps along.
An elderly gent who is standing nearby makes eye contact with the disgruntled woman, he smiles and then places his hand on her trolly to stabilise it. The woman returns the smile and offers the man a mint, he accepts the reward and nothing else is said.
Posted: by Leeroy.
---